This easy prune puree recipe is simple and fast! Learn how to make a prune puree for baking, sandwiches, desserts, and more in just a few minutes. I collected some of my favorite prune recipes from fellow dietitians to give you plenty of inspiration, too!
---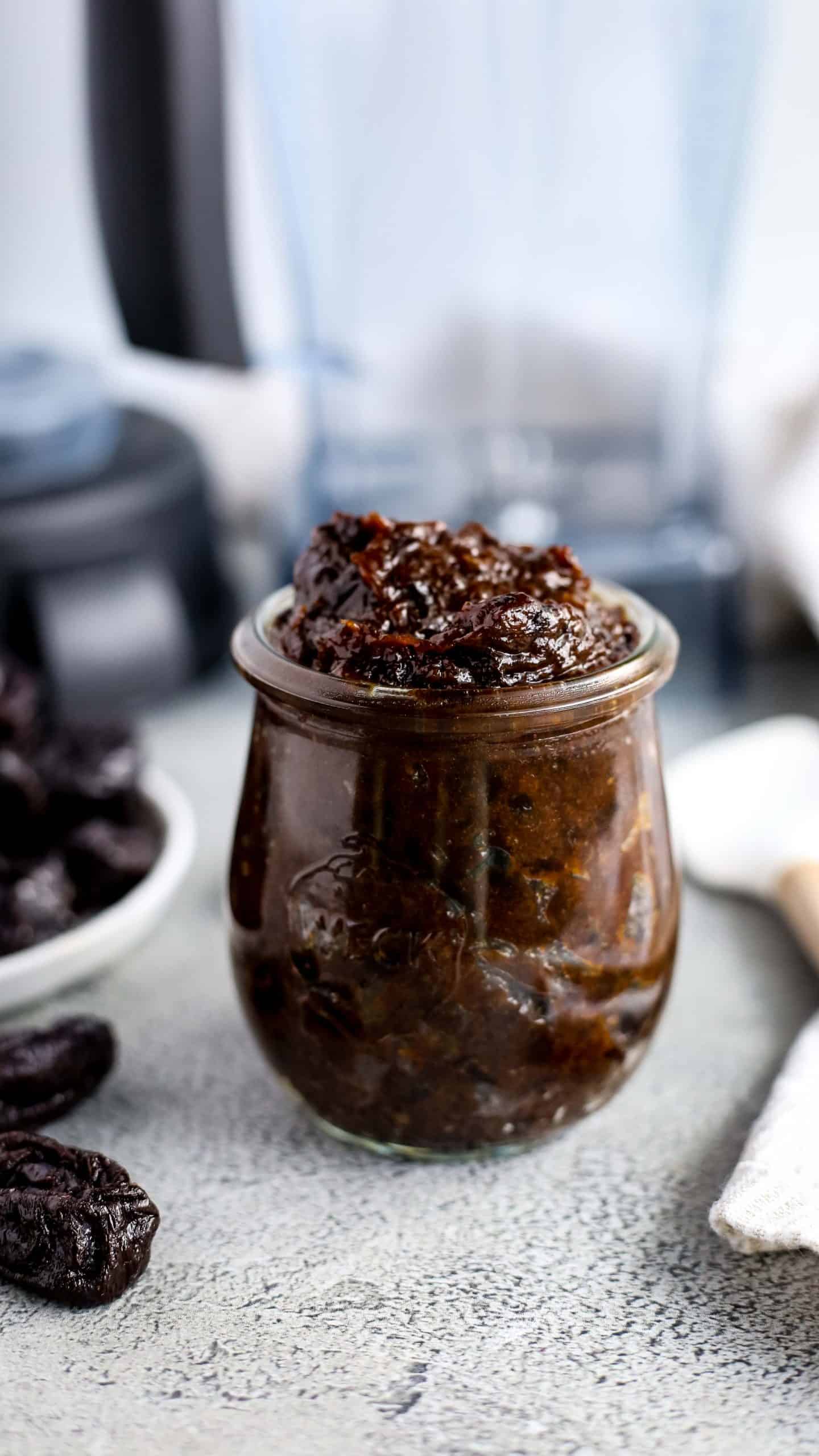 Alright, hear me out: prunes are criminally underrated and have yet to get the love they deserve. There. I said it.
I know you're likely thinking, "Prunes? Really?" and I get that. We hear jokes about the GI consequences of eating too many, and dried fruit in general is rarely seen as something people openly enjoy.
But there are so many reasons to love prunes! They're wonderfully sweet with a soft texture. They're easy to pack for snacks and made a great addition to many recipes, from salads to baked goods to sandwiches and more.
I was recently testing a few recipes using prune puree and discovered some of the delicious ways to use up my leftovers. Although prune puree will last in the fridge for up to a month, I don't like keeping leftovers that long because I'm too likely to forget about them. And since one of my goals this year is to be more intentional about using food I already have (and reducing food waste!) I needed to put the rest of it to good use.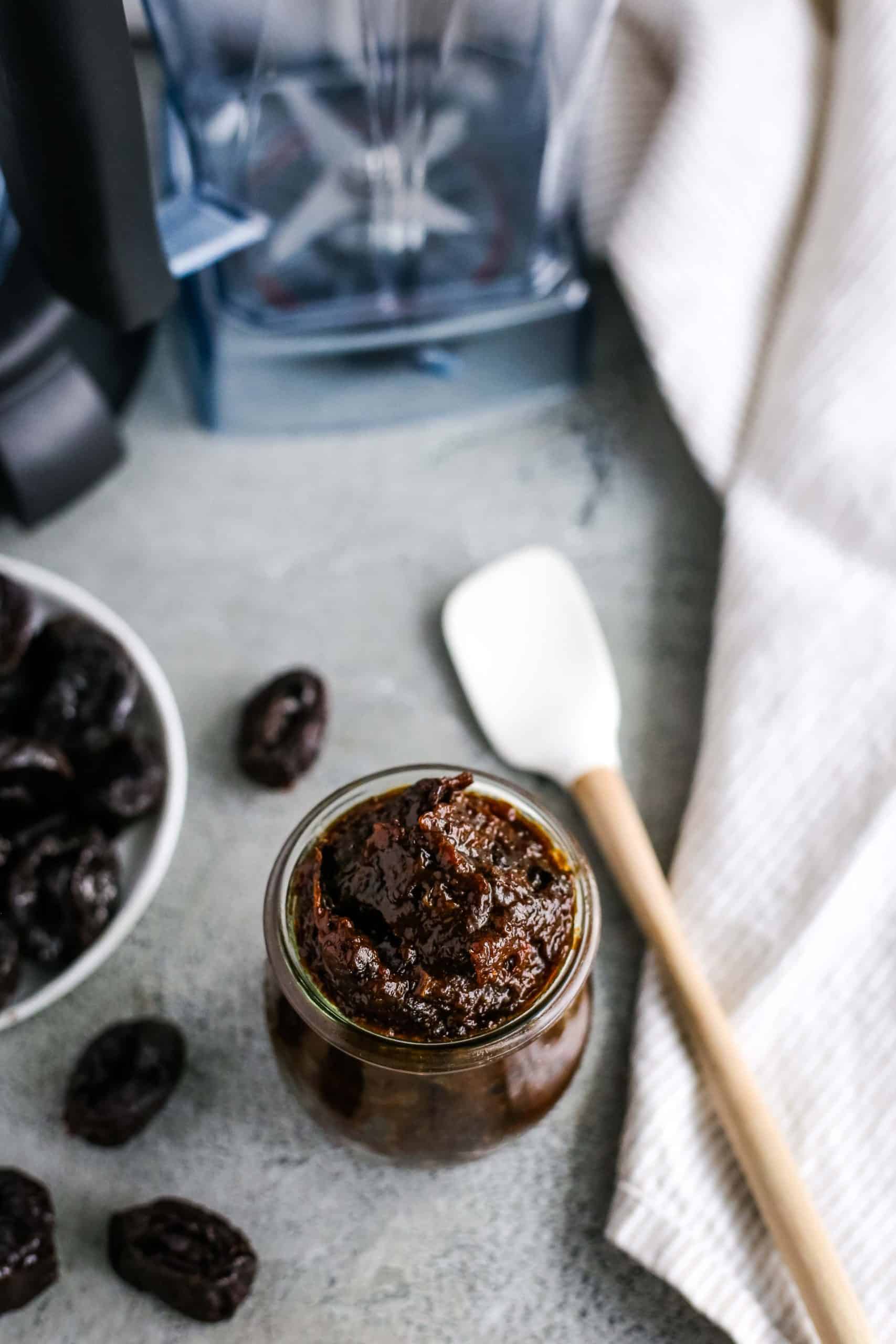 Here's a recipe for an Easy Prune Puree!
Easy Prune Puree
It truly could not be any easier! Two ingredients, two minutes, and you have a simple spread to add to your favorite sandwiches, wraps, flatbreads, and more.
Ingredients
8

oz

pitted prunes

1/4

cup

hot water
Instructions
Add the pitted prunes and hot water to the blender. Pulse to combine, then blend until a paste consistency forms. If needed, use a soft spatula to scrape the sides of the blender.

Store the puree in an airtight container and keep in the fridge for up to four weeks.
Nutrition
Serving:
1
serving
,
Calories:
68
kcal
,
Carbohydrates:
18
g
,
Protein:
1
g
,
Fat:
1
g
,
Saturated Fat:
1
g
,
Sodium:
1
mg
,
Potassium:
208
mg
,
Fiber:
2
g
,
Sugar:
11
g
,
Vitamin A:
221
IU
,
Vitamin C:
1
mg
,
Calcium:
12
mg
,
Iron:
1
mg
Baking with Prune Puree: Prune Bars and More!
Prune puree makes a great filling for baked goods and other sweet treats. If you recall Fig Newtons from childhood, these Prune Bars from Delish Knowledge will remind you of the classic sandwich snack.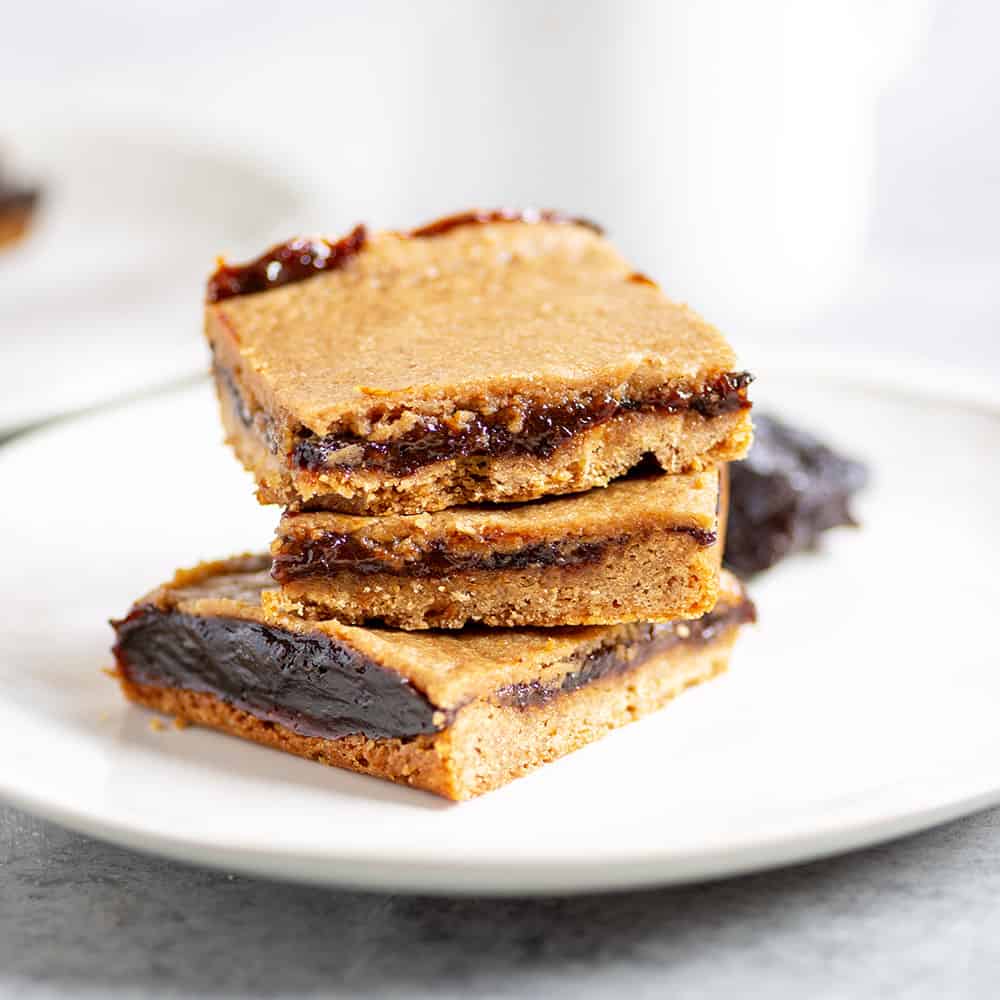 Here's another version with a slightly different texture. Tawnie at Kroll's Korner created these Easy California Prune Oat Bars using a prune puree filling.
If you enjoy brownies with a fudge-like texture or flourless chocolate cakes, you'll love these! Rachael from The Joy of Eating made this Flourless Sticky Chocolate Plum Cake using a variation of a prune puree.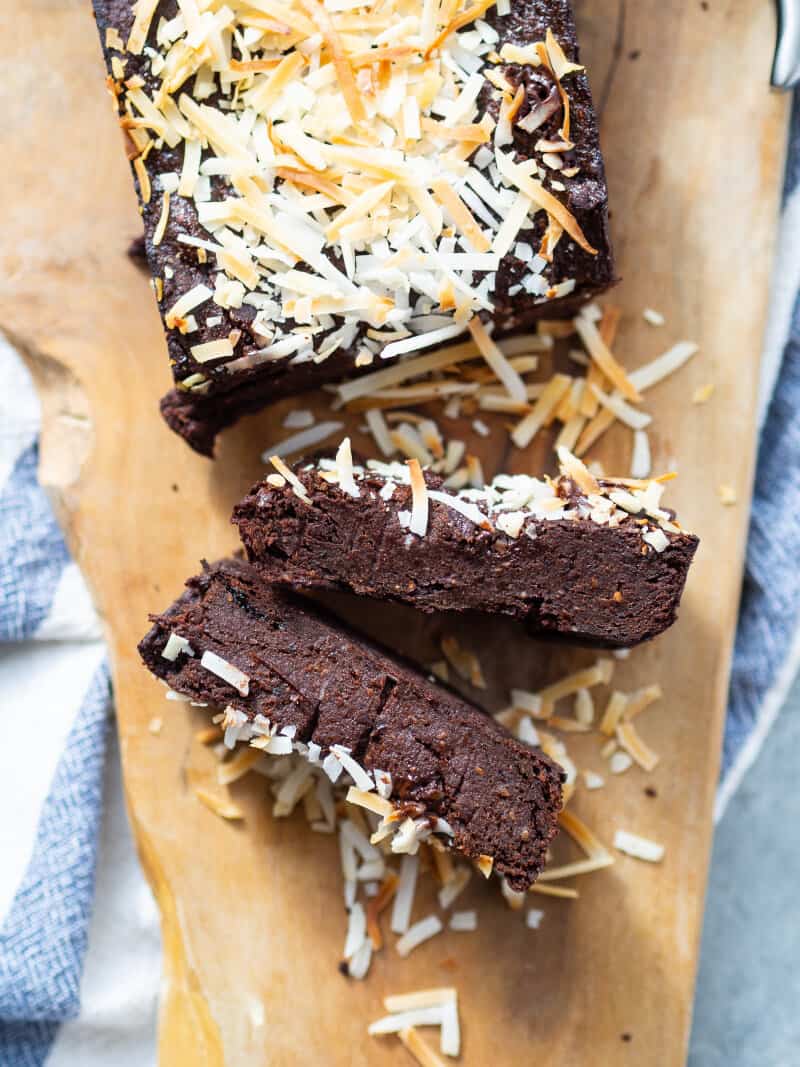 And speaking of brownies: you'll love these Gluten-Free Avocado Brownies with Prunes and Walnuts from Amy Gorin Nutrition!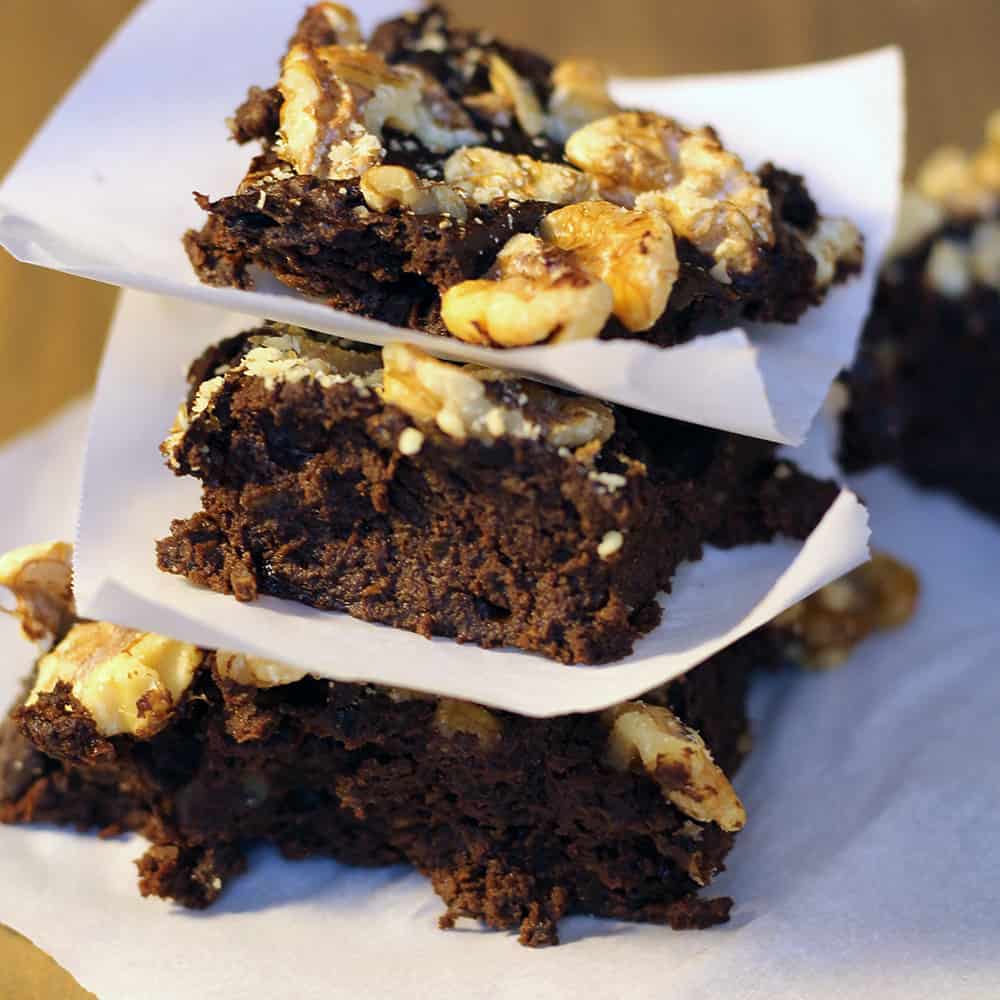 And to round out our baking category, Liz from Shaw Simple Swaps made this Sweet Potato Pie with PB Frosting using a prune puree. It was a hit with the entire family!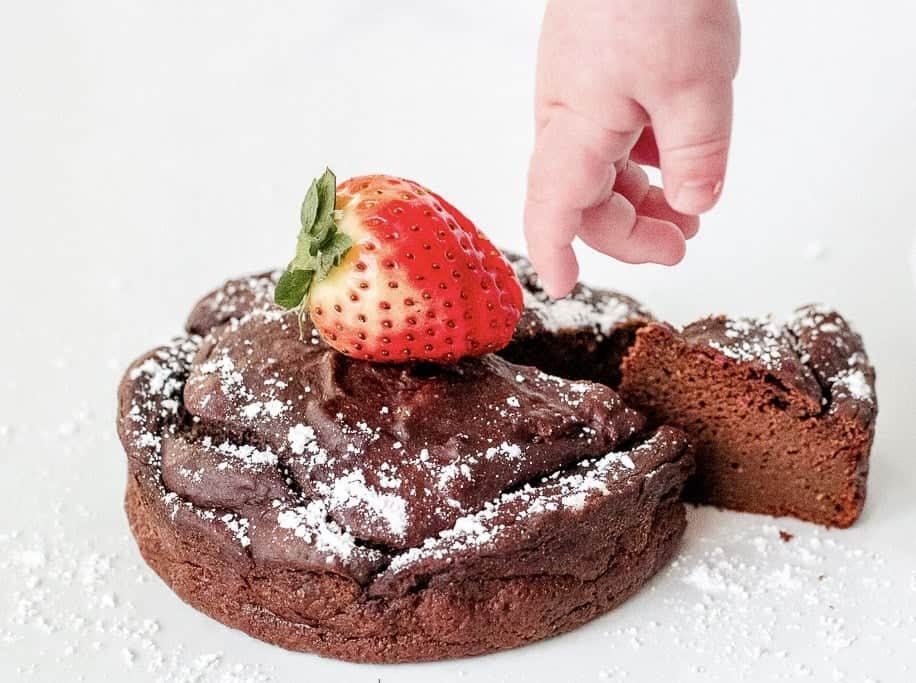 Easy Snacks with Prune Puree and Prunes
In addition to baking with prune puree, you can also use it to bind ingredient together into no-bake snacks like energy bars. That's just what we have here in these No-Bake Healthy Energy Bars from Amy Gorin Nutrition.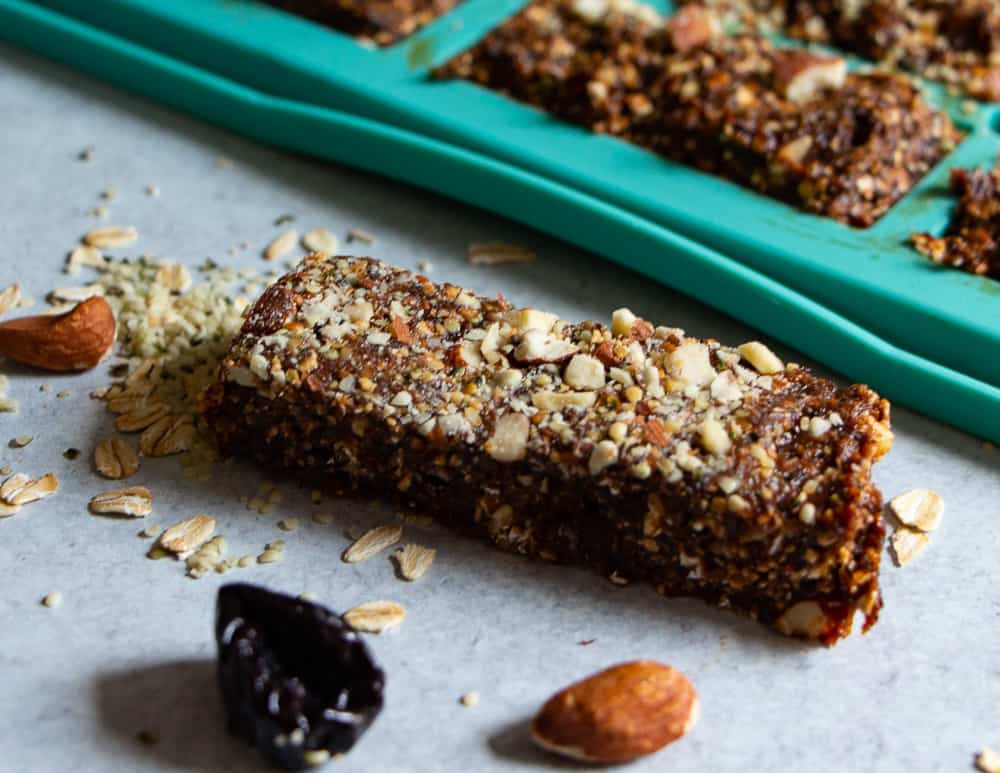 If you want to hop onto the energy ball trend, you can start with this version using prunes. Dietitian Erin Palinski-Wade rounded up some delicious prune recipes and this was one of them.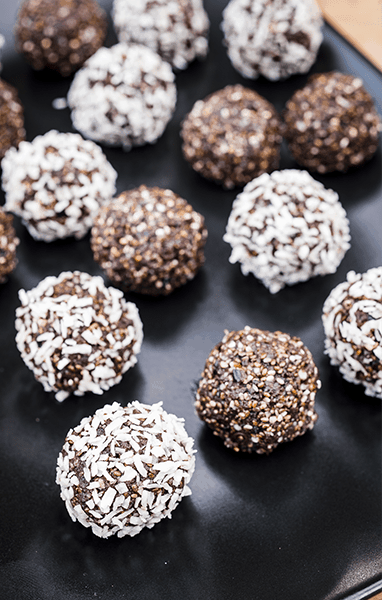 Savory Prune Recipes and Other Uses for Prune Puree
Don't get me wrong, I love my sweet tooth as much as the next person. But the beauty of cooking with prunes and prune puree is that you're not limited to a sweet flavor profile. There are many ways to enjoy a prune puree in a savory form. For example, you could use a version of an easy prune puree as the spread for a flatbread. Try this recipe for a Cheesy Dried Plum Flatbread from Nutrition Starring You.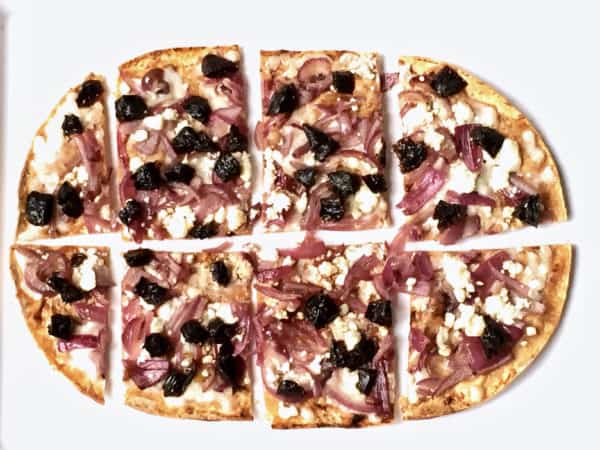 I'm also a fan of this Prune and Butternut Squash Pizzette (basically, a mini pizza) – don't they look tasty?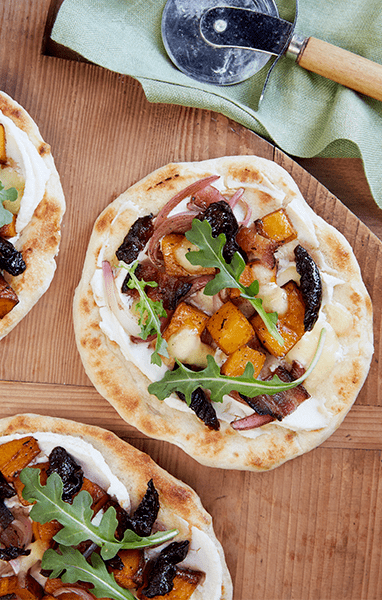 And don't forget that the spreadable nature of prune puree makes it a great choice for a condiment on sandwiches and wraps. It pairs especially well with poultry, especially roasted turkey (hello, Thanksgiving leftovers). Chicken is another great pairing, or if you're experimenting with variations of a pulled pork sandwich, adding a prune puree can be a delicious way to change things up and compliment the other flavors.
---
So there you have it! A quick and easy prune puree recipe, plus plenty of recipes to inspire you to use the leftovers! Have you discovered a tasty way to cook or bake with prunes?